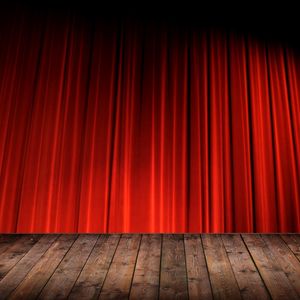 CREATIVE COACHING
Reach your goals for your creative projects!
Accelerate your progress by clarifying your artistic vision and taking concrete actions which align with your creative goals. Our one-on-one sessions support your needs at each step of your creative process, empowering you to overcome challenges, make necessary changes in your approach, and truly enjoy the results of your work.
My approach is empathetic, holistic, respectful and collaborative, working with you to make your creative dreams become reality.
"

Create with the heart; build with the mind." - Criss Jami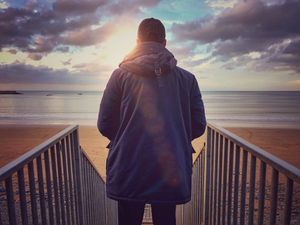 CLARIFY YOUR VISION

OVERCOME YOUR CREATIVE BLOCKS

DEVELOP YOUR CONFIDENCE
MAKE CONSISTENT PROGRESS

IDENTIFY YOUR STRENGTHS, VALUES and SKILLS

MANAGE YOUR PROJECT AND YOUR BUDGET
DETERMINE YOUR NEXT ACTIONS AT EACH STEP

SET REALISTIC GOALS & STRUCTURE YOUR PROJECT 

RECEIVE CONSTRUCTIVE FEEDBACK
"

I love my coaching sessions with Clinton. He is an engaged, attuned and insightful coach. Instead of telling me what to do and how to do it, he asks great questions and encourages me to discover my own answers. His feedback and guidance are helping me develop as an artist and musician." - Jan B.